Dear Friends,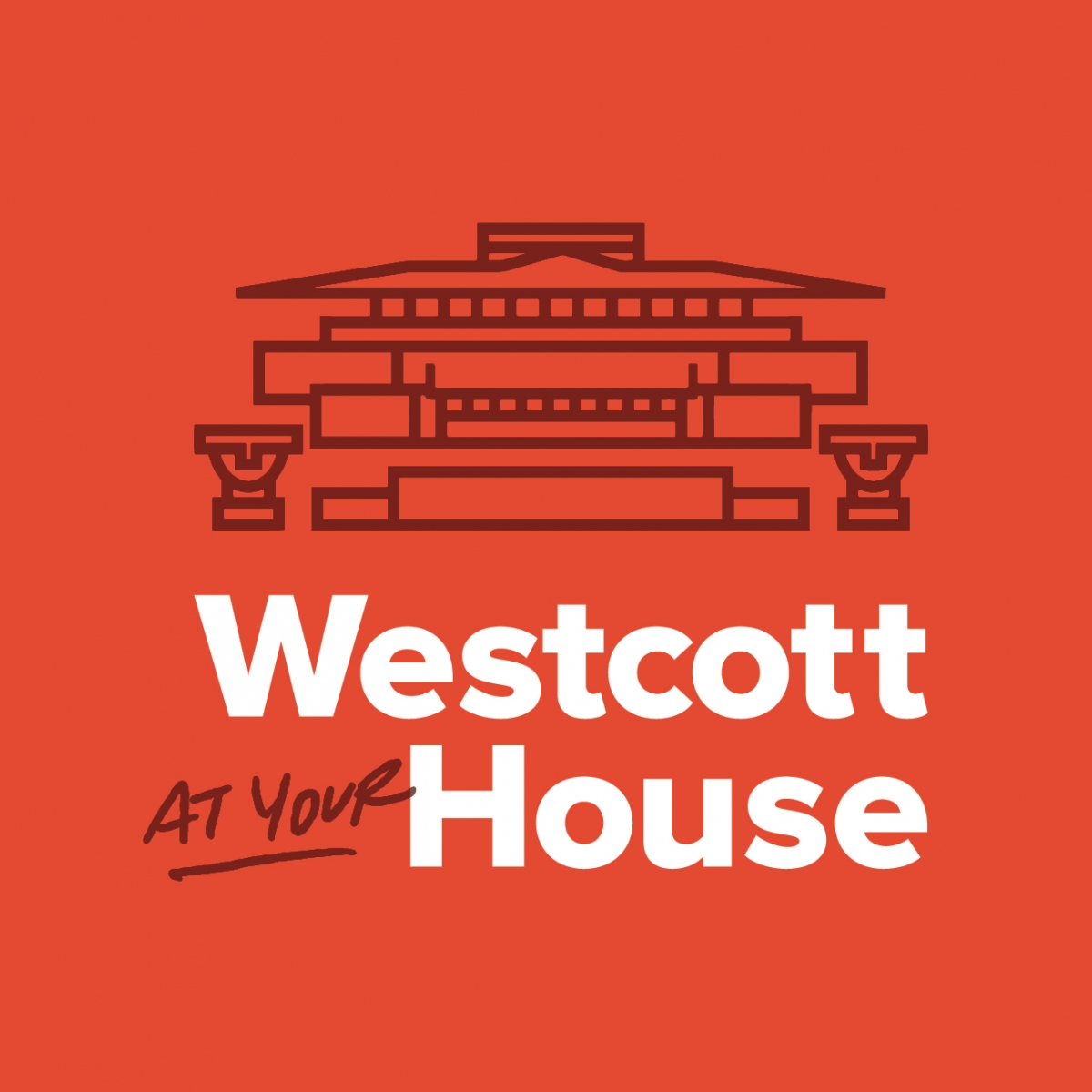 As a tourism site welcoming people from all across the country and beyond, we miss all the activity that would be happening here right now if not for this pandemic. Our tours, events and programs are, by their very nature, a social experience - and we cannot wait to see you in person once we get through this crisis!
While we are doing our part to help #FlattenTheCurve and our physical museum is closed until further notice, we will be offering a variety of online programs to stay connected with you. We will continue updating our website and adding new programs. Please visit often for new information or consider signing up for our mailing list. Also, please check our Facebook, Instagram and Vimeo. 
Take care of yourself and your loved ones. We will stay in touch!
Warm Regards,
Marta Wojcik
Executive Director & Curator