Date:
Saturday, July 11, 2020 - 8:00pm to 10:00pm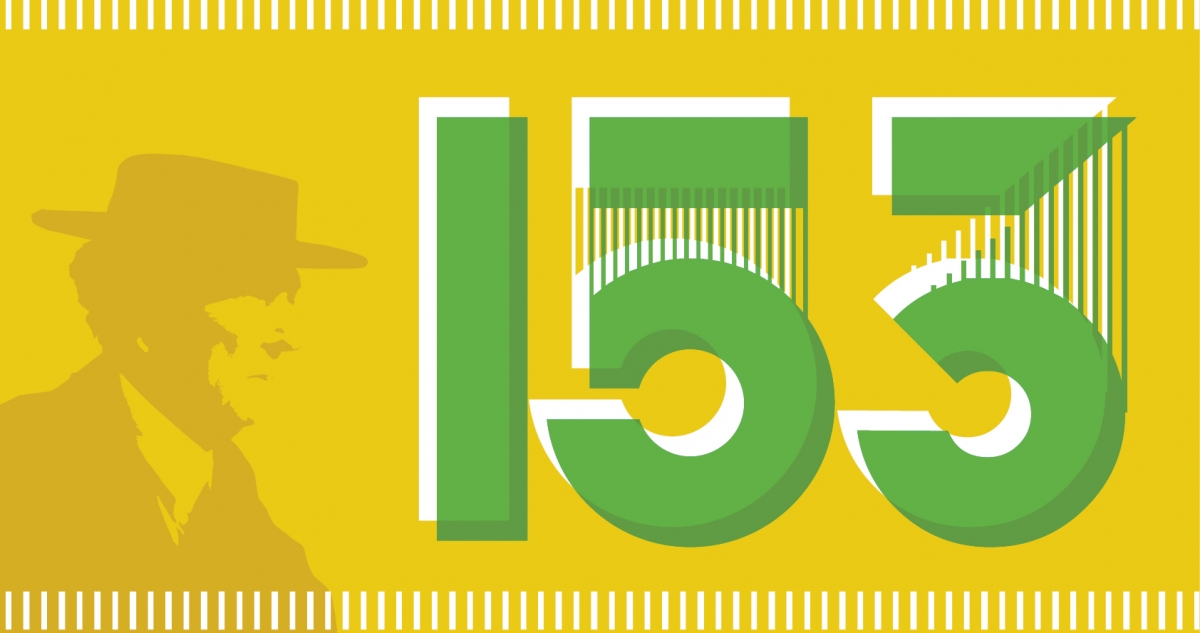 Saturday, July 11th, 8pm-10pm Eastern Time. Virtual Event.
Frank Lloyd Wright's Birthday Party goes virtual! This is our annual fundraiser, with all the proceeds directly supporting the Westcott preservation and programming. This year will be a little different, but we promise it will be fun! Also, make sure to check out our Online Auction by visiting this link.
Still, we understand that with the abundance of virtual experiences these days, it is a gesture of good will from you to support us this way and join the virtual fun instead of our traditional party. We thank you so much for your support under these circumstances. What we can promise is this – it won't rain on you during this party :-) And next year, rain or shine, we will welcome you back to our classic Frank Lloyd Wright Birthday Party in the gardens of the Westcott House!!! Meanwhile, let's ride out this storm - physically distanced, but socially together.
We are teaming up with Hatch New Media, The Now Device, The Market Bar, and musicians and artists from near and far to make this a memorable event!
Here is how to attend our party this year:
1. Purchase your tickets. We are offering individual tickets and VIP packages. Individual tickets come with a party box with appetizers by Seasons Bistro & Grille, fancy Perfectly Frank cocktails to go, summer beer from Mother Stewart's Brewery, and other party goodies. VIP Party packages are an embellished version of our individual party box, including a sushi platter from Speakeasy Ramen. If you live outside of our area, we will substitute appetizers and drinks and ship to you some fabulous chocolates and other imperishable party favors.
2. Select your preference for receiving your party kit. Our guests may opt for curbside pickup of party boxes between 6 and 7pm. The perk of this option is a photo opportunity in our 1920 Westcott Car (which is turning 100 this year!!!) Or you can opt for delivery or no party box (for the sake of a 100% deductible donation).
3. Follow email instructions on how to join the fun! Just follow the link and watch our live show from the comfort of your home!
The event will feature live light installations by the Hatch New Media and the Now Device. We will also feature guest appearance from the following artists: Django Hatch, Zoe Boekbinder, Erika Davies, Griffin House, SOFT, Sundae + Mr. Goessl. Take a virtual ride in the 1920 Westcott Car, learn how to make a perfect cocktail from the pros at the Market Bar and go behind the scenes of the Westcott House.
And yes, summer cocktail attire is still highly recommended!
We are thankful to Security National Bank, our Leadership Sponsor, for their continued support of this event. If you are interested in becoming a sponsor of the Westcott House please email Marta Wojcik, Executive Director & Curator at mwojcik@westcotthouse.org.
FOLLOW US on Facebook and our Instagram page. 
Questions? Email info@westcotthouse.org.