Dear Friends,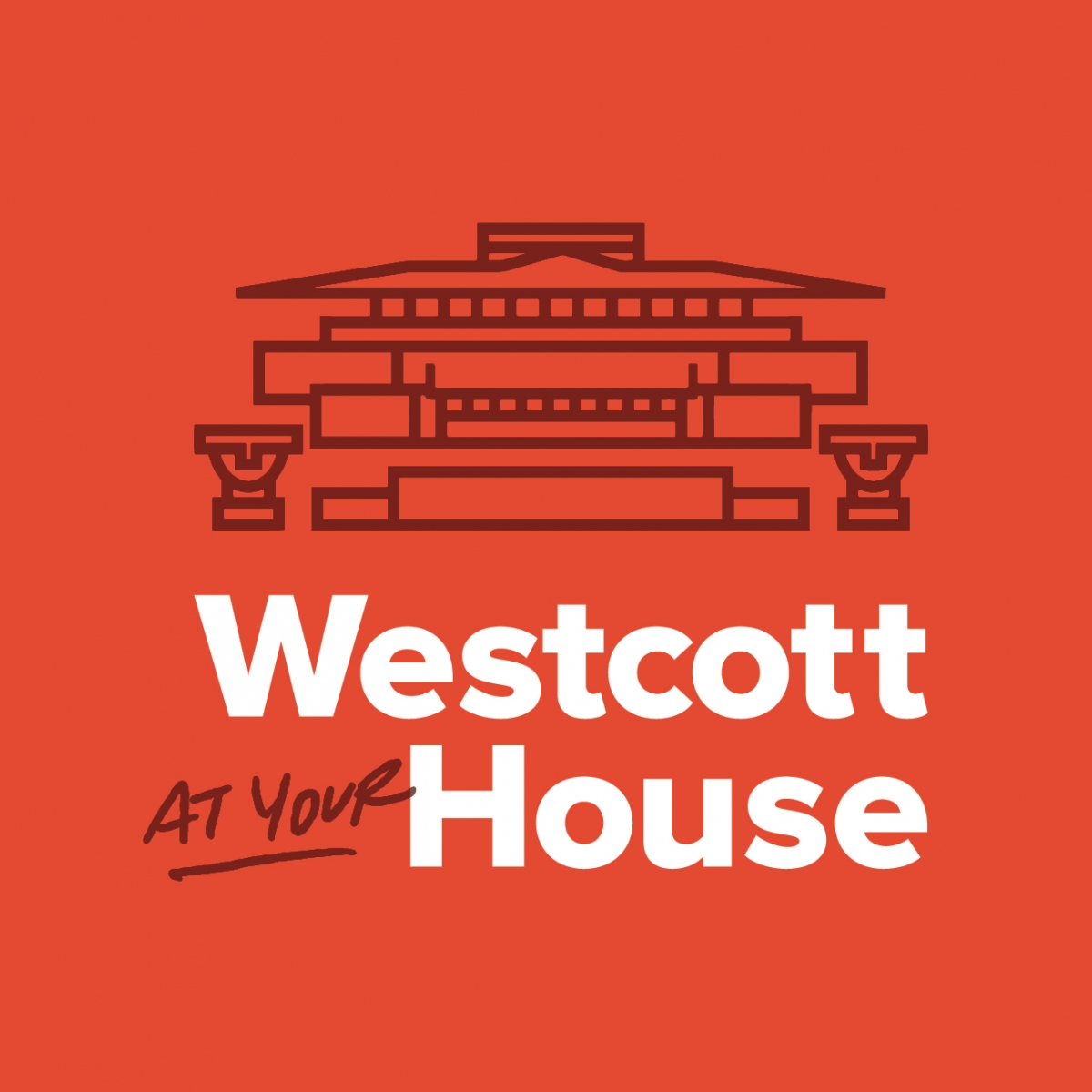 Due to a stay-at-home advisory, issued by the Clark County Health District, our museum is temporarily closed, effective Sunday, November 22nd. We will continue to monitor the situation closely and will announce a reopening date when appropriate. If you have any questions, please do reach out by email at info@westcotthouse.org.
While our physical museum is closed until further notice, we will be offering a variety of online programs to stay connected with you. We encourage you to join us for our virtual programs that we will continue offering throughout the holiday season. Our online store is also open for holiday shopping.
Please visit often for new information or consider signing up for our mailing list. Also, please check our Facebook, Instagram and Vimeo. 
We wish you a safe holiday season and we look forward to hosting you again soon at the Westcott House. Take care of yourself and your loved ones. 
Warm Regards,
Marta Wojcik
Executive Director & Curator