Dear Friends,
On behalf of the Westcott House board, staff and volunteers, I want to express my deepest gratitude to our legislators from both sides of the aisle who supported CARES Act funding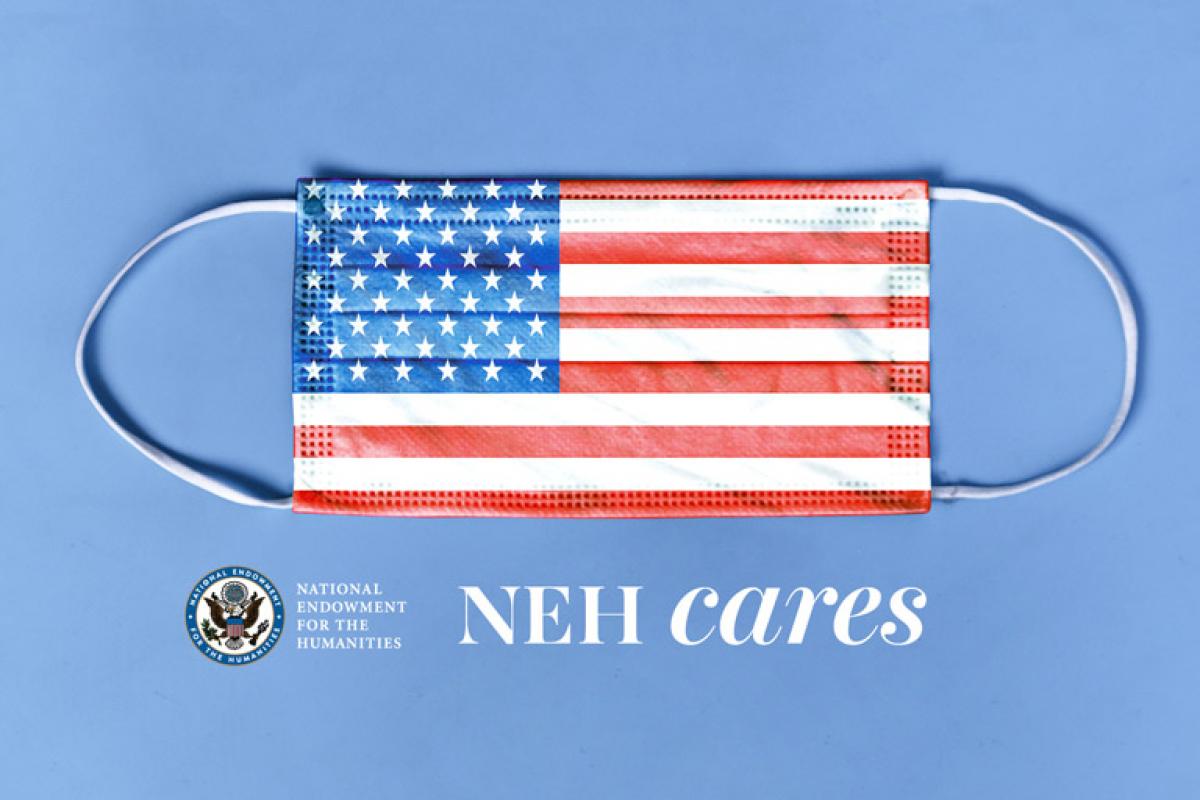 for the arts and humanities. 
We were overwhelmed with joy and pride when we received the news of a CARES Act grant being awarded to the Westcott House by the National Endowment for the Humanities. This grant meant some significant help to sustain our salaries and provided an opportunity to engage a group of amazing artists and humanities scholars to develop new programming that will be delivered to all of you this fall through our virtual platform. Programs such as lecture series, a virtual field trip experience for our school partners and our beloved summer tour series are possible because of this grant.
We were extremely fortunate to part of 14% of applicants who received this funding. I knew we were worth it, but so were the other 86% of applicants who did not get a grant. All of us are your typical arts and humanities non-profits – willing to work long hours, innovate in the times of national distress and stretch our resources as much as humanly possible because we fiercely believe in the value of what we do. That's why we are deeply grateful for all the advocacy efforts for the arts and humanities on the state and federal level.
The ability to compete for a grant from our state or federal agencies is not only about securing much needed financial support. It is also a true honor, as the process of obtaining those grants is extremely rigorous and the applicants are scrutinized for their fiscal responsibility, ability to forge meaningful partnerships and develop creative solutions to produce programming that is innovative and relevant to their communities.
This grant, an amazing recognition of the significance of the Westcott House on a national level, provides only a portion of funds needed to sustain our operations.  Our organization's budget heavily depends on earned income coming directly from admissions and museum store sales. Our first month of operations after we reopened to the public reflects a pattern that is no different from other sites of our type. So far, we have seen 40% of our normal summer attendance, which directly translates into much lower earned income this year. We urge all of you to support our organization through your membership or a contribution of any level to our annual fund. 
Thank you for your participation and your support. 
Marta Wojcik
Executive Director & Curator
The Westcott House is proud to receive support from the following federal and state agencies:
Please consider becoming involved with advocacy groups working to support our arts and humanities: