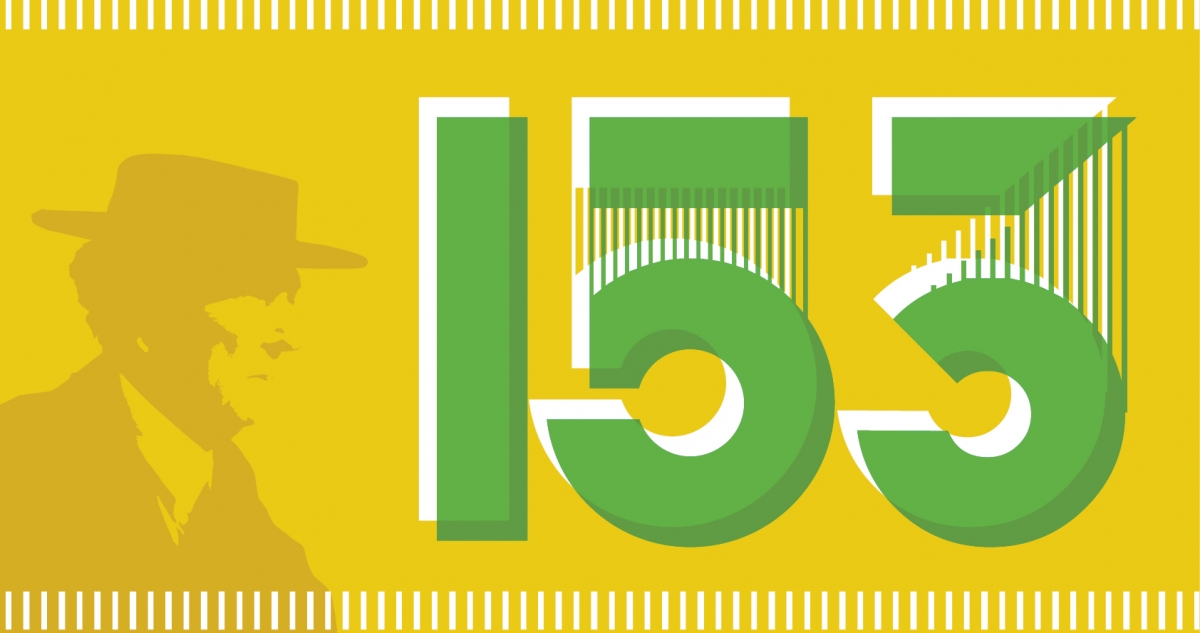 Frank Lloyd Wright's Birthday Party is our annual fundraiser, with all the proceeds directly supporting the Westcott preservation and programming. 
Enjoy the recording of our livestream of the Frank Lloyd Wright virtual birthday party, originally broadcasted on July 11th. This event helped to generate much needed funds to support our museum. Thank you to everyone who made this virtual fundraiser a success!
The event features live light installations by the Hatch New Media and the Now Device. We also feature guest appearance from the following artists: Django Hatch, Zoe Boekbinder, Erika Davies, Griffin House, SOFT, Sundae + Mr. Goessl. Take a virtual ride in the 1920 Westcott Car, and learn how to make a perfect cocktail from the pros at the Market Bar.
We are thankful to Security National Bank, our Leadership Sponsor, for their continued support of the Westcott House.
FOLLOW US on Facebook and our Instagram page. 
Questions? Email info@westcotthouse.org.